DOWNLOAD YOUR FREE INFORMATION PACK AT THE BOTTOM OF THIS PAGE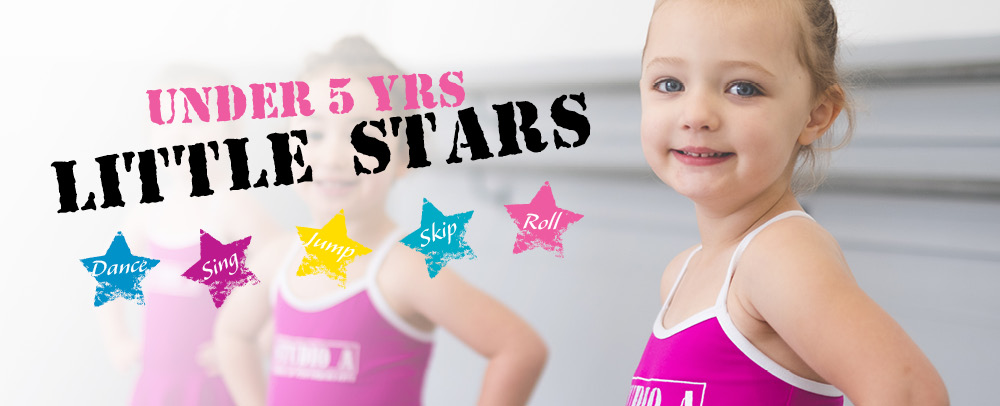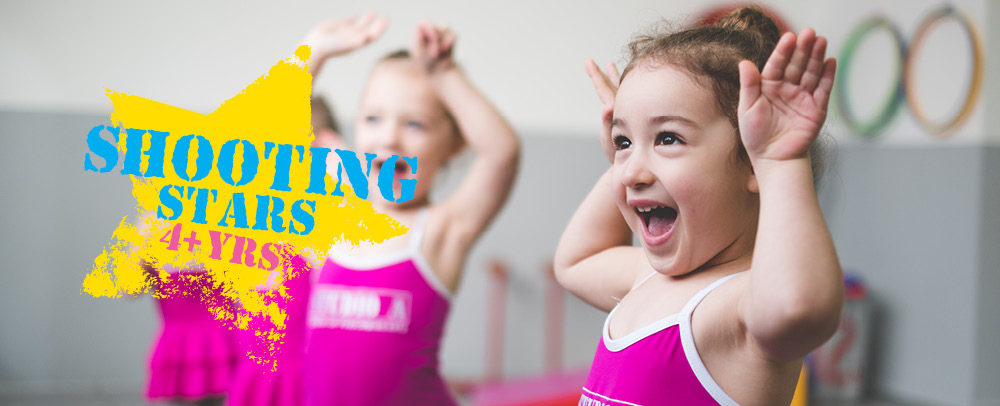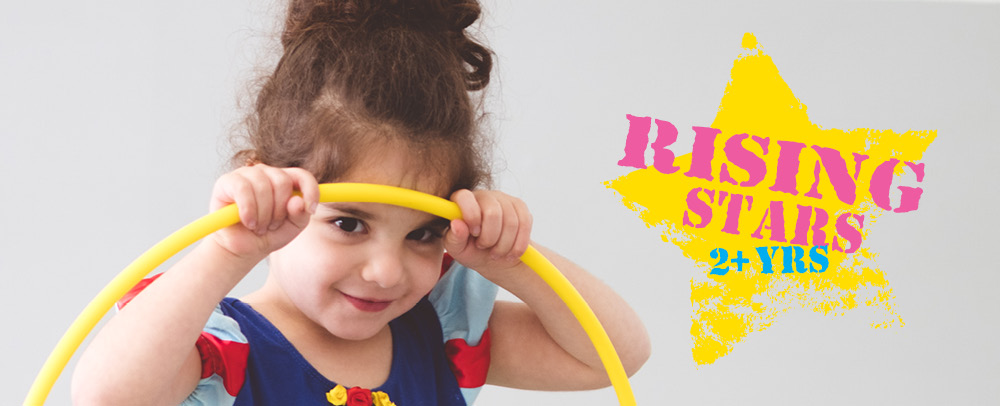 Our little star classes are toddler classes suitable for pre-schoolers and their siblings, and they are perfect for both girls and boys.
The classes are divided into two class programs; our movement and music program for 2+ year olds called Rising Stars and our pre-schooler's dance program for 4+ year olds called Shooting Stars.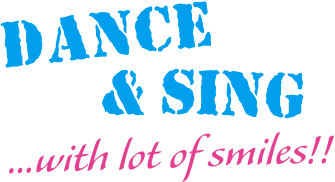 Our one hour combo classes cover a wide range of dance moves and grooves to including ballet, jazz, foot tapping, acrobatics, and music appreciation, cheer leading, acting and singing.
Our classes are designed with your pre-schooler's physical and cognitive development in mind… and are lots of fun.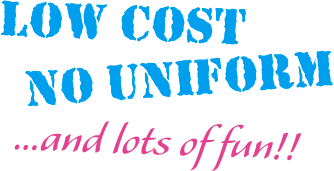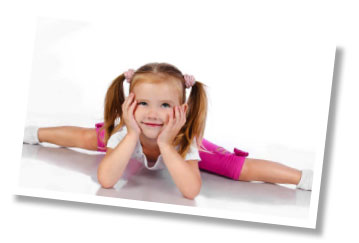 Our one-hour combo classes are full of high energy and engaging activities perfectly designed for your toddler's development.
With the use of props, innovative music, and imagination, let us take your child on a magical journey to explore creativity and artistry.
WE TAKE ENROLLMENTS EVERYDAY
THROUGHOUT THE YEAR!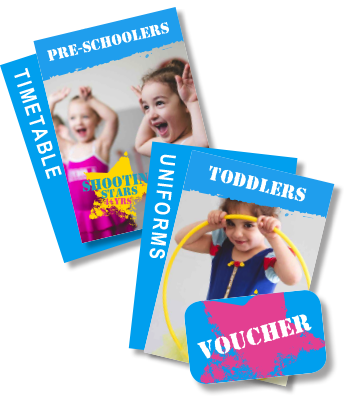 DOWNLOAD YOUR FREE INFORMATION PACK
PACK INCLUDES: PRICES, UNIFORMS, TIMETABLE
Information pack will be sent directly to your email.